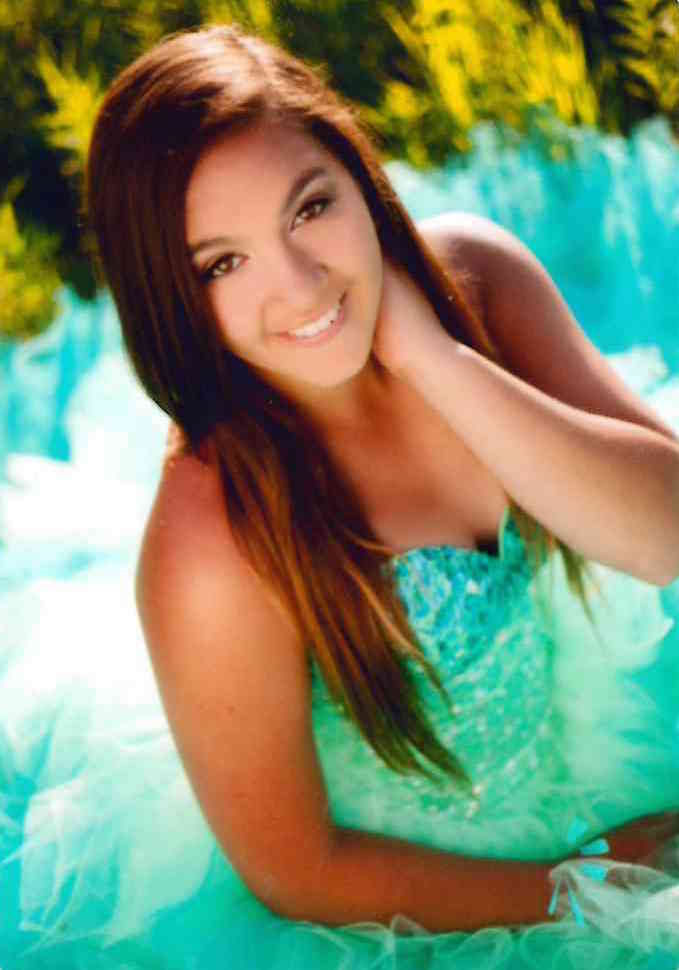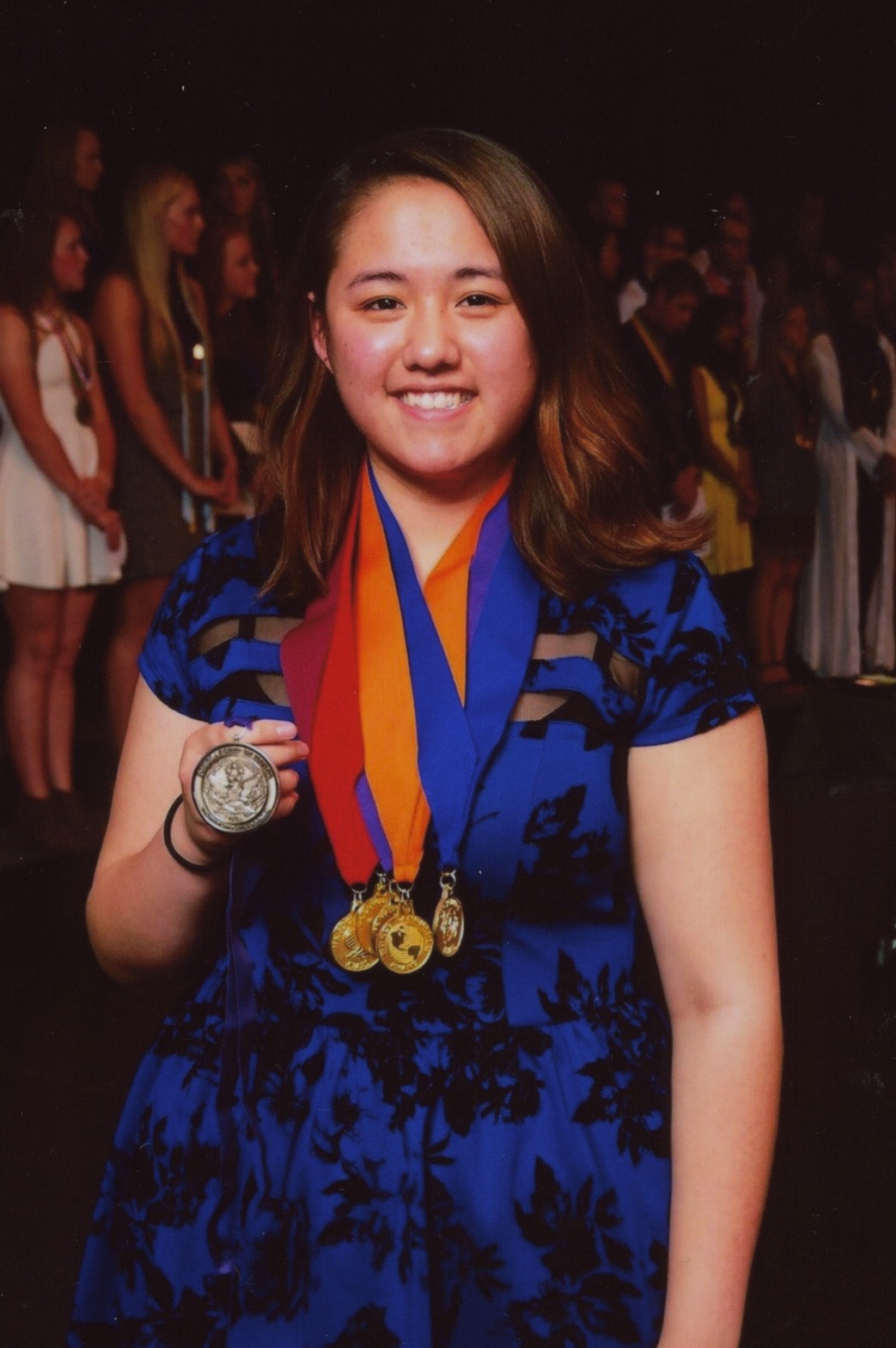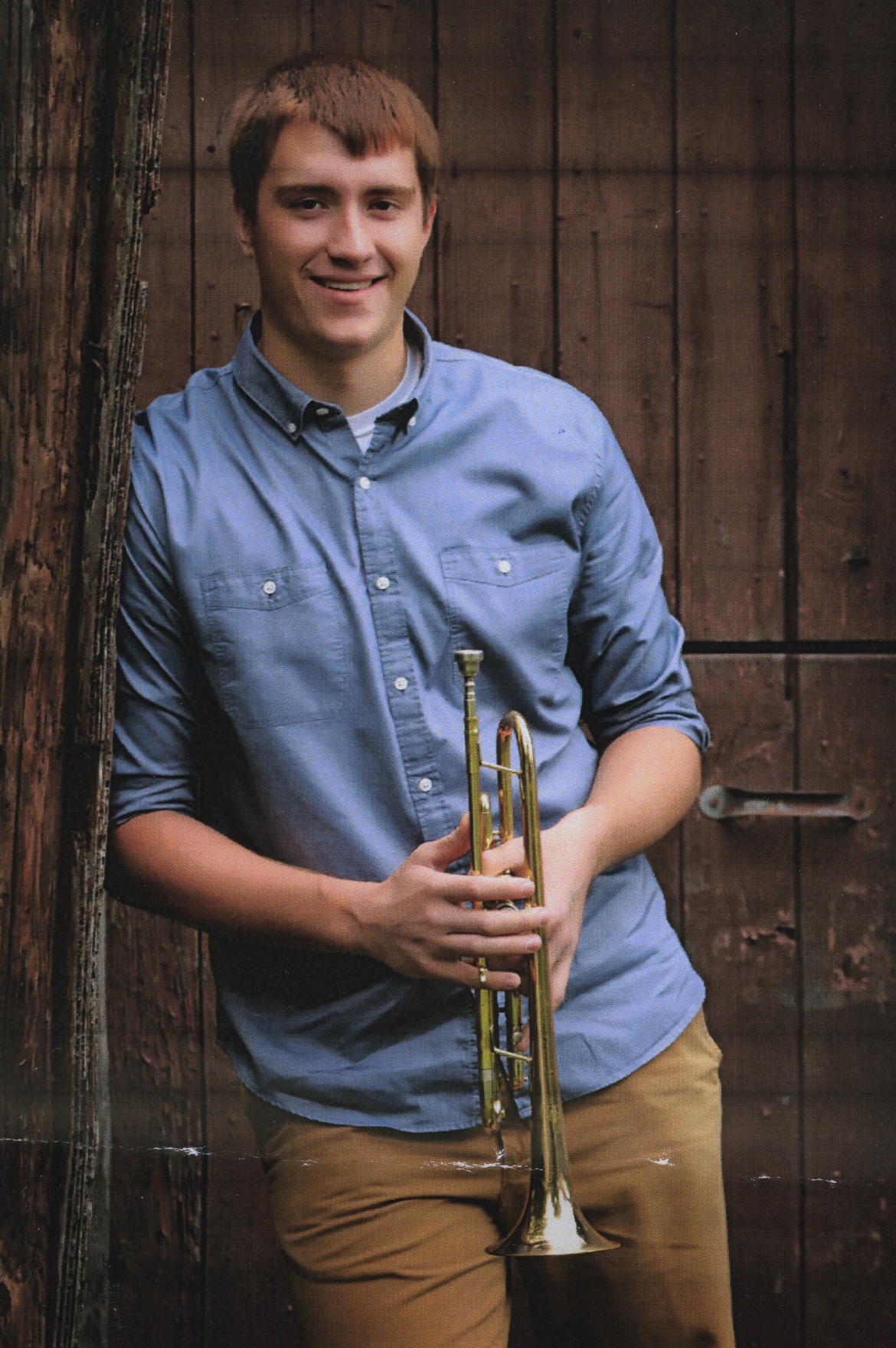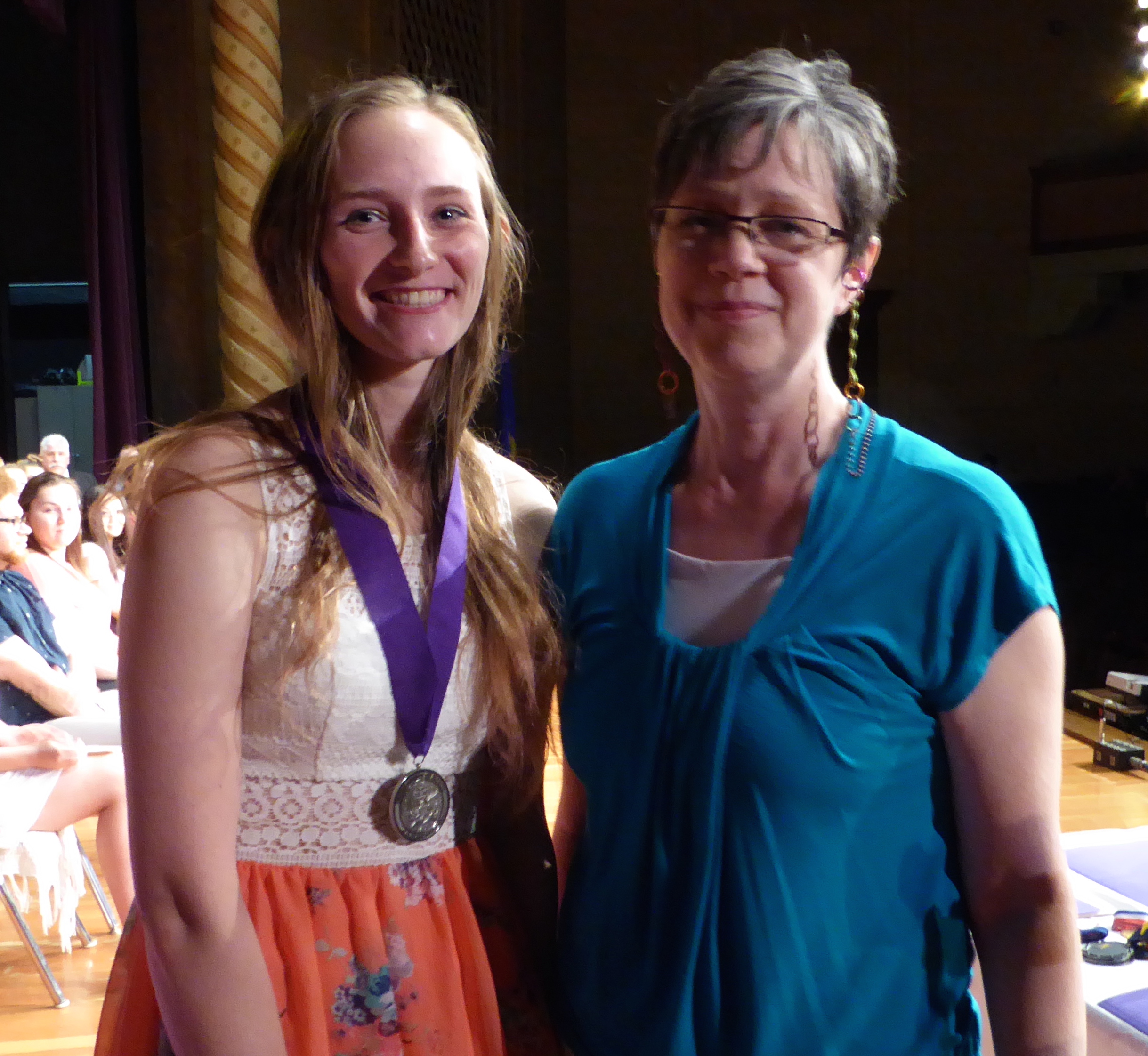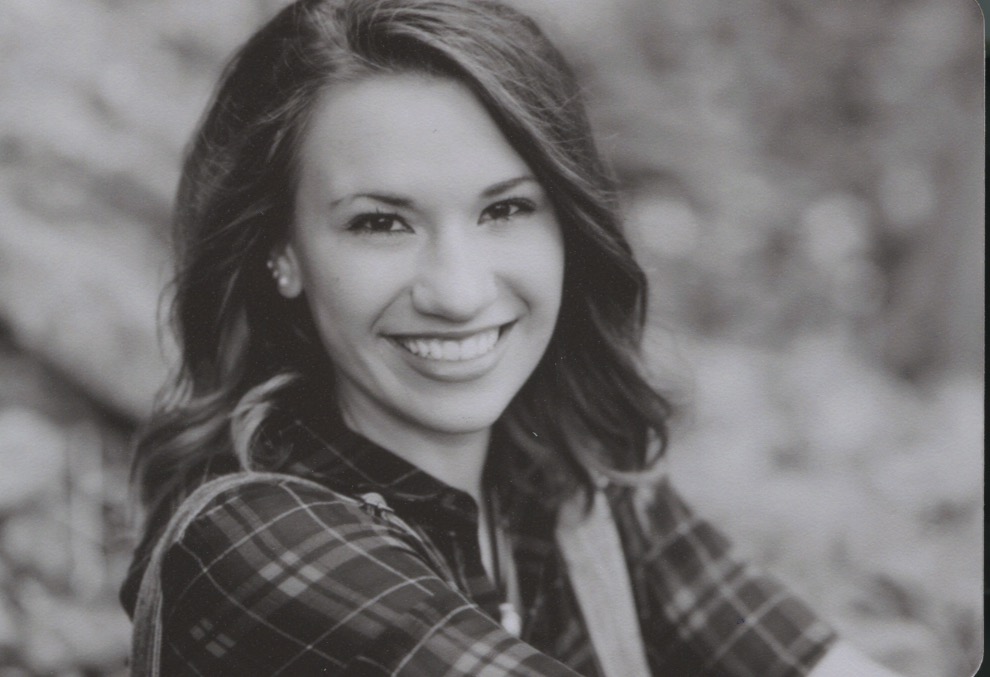 What does this scholarship mean to you?
Our 2017 Scholarship recipients
"I can say I am honored to have received the Sal Giunta Scholarship of Honor. This scholarship is going to help me achieve my career goals by alleviating some of the pressures of not having enough money for my future education. Receiving this scholarship has a deep meaning to me because I spend a lot of time studying and learning while working on the side."
Hannah Borsay, 2017 Sal Giunta Scholarship of Honor recipient
"Being chosen for this scholarship is especially meaningful to me because of the reason and story behind it. I am inspired by Brian's story and will take his spirit with me wherever I go. It touches my heart that your family takes your time to ease the financial burden for incoming college students with your scholarship.
Although the financial assistance is greatly appreciated, I am even more excited about the fact that I get to represent this organization and Brian in a positive way. It is because of your generosity that young men and women like myself are able to better the world we live in. I promise that in Brian's name and memory, I will achieve great things."
Rachel McMorrow, 2017 Brian LaViolette Scholarship recipient.
"Your book and story of your son/brother is inspiring. I have personally experienced a loss of a loved one and I found a lot of comfort in your story. Thank you for all for the award and your legacy will carry on in West Point. Without a doubt "The Journey is the Reward"
Aaron Lin, Robert Foley Scholarship of Honor recipient
"This scholarship means another opportunity that I have been given to better myself and further my education. I am always striving to learn more and this contributes to that goal. "
Madeline McKay, 2017 Nueske Family Scholarship of Excellence recipient
" This scholarship means more than I can declaim: it's an homage to my family and community, a denotation of my auspicious perspective of our nation, an exposition of how truly altruistic the men and women of this nation are and most importantly, an honor to be of recognition of Congressional Medal of Honor recipient. Captain Hudner, thank you for your service to our great nation. "
Yevheniy Mizin, Thomas Hudner Scholarship of Honor recipient
"I appreciate the financial help in paying for college. I can't wait to fulfill my dreams of being an elementary school teacher. It is exciting that Victoria Parmentier attended Ashwaubenon High School. I hope to some day inspire youth like she has done for me."
Mariah Behm, 2017 Victoria Parmentier Scholarship recipient
"This scholarship is a great honor to receive considering all that Ken Kubsch valued. This scholarship will help support my educational goals to pursue a career in nursing. Learning more about Ken has inspired me to be an extremely caring person in my future of healthcare"
Megan Wech, 2017 Ken Kubsch Scholarship recipient
"This scholarship is not only financial assistance for college but a reassurance that my character and goals are in the right place"
Garrit Levey, 2017 Rachel Bosveld Scholarship of Honor
"It's an honor to receive this scholarship in Nichole's memory. She was such a kind, caring person with a big heart who was always willing to serve the community and her country putting everyone else's needs before her own.
I am hoping that my commitment to serve the community and our country will make a difference in people's lives everyday the way she did. "
Riley Marquardt, 2017 Nichole Frye Scholarship of Honor recipient
"This scholarship is an inspiration to me by representing Ron Sager and all he has done for this community. It is far from the value of the money but rather the motive behind using the money. Ron Sager involved himself within his community.
While Ron Sager is remembered for his loyalty within the Army, I too would like to mirror his passionate love for others. I truly am thankful for what this scholarship has brought to me: ability to attend UW-Madison, relationships and most of all honor. Thank you to Ron Sager and the Brian LaViolette Scholarship Foundation. Thank you for helping me pursue my career as a pediatric anesthesiologist."
Sailor Brukardt, 2017 Ron Sager Scholarship of Honor recipient
"Receiving the John Bradley Scholarship of Honor is one of my greatest accomplishments. When I filled out the application, I didn't really know anything about the life of Mr. Bradley. I now know that he was a Navy corpsman who defended our country in the Second World War. I'll never have the courage to do what Mr. Bradley did but I do hope to help make the world a better place through medicine. I am truly honored to have received this scholarship in his name and I hope to represent it respectably. If I can accomplish even a fraction of what he did, I will be proud."
Claire Ferguson, 2017 John Bradley Scholarship of Honor recipient
"The scholarship has meant so much to me. Not only is it helping me with college finances, but I have also been able to meet wonderful people because of it. I hope that my future in nursing leads me to more people who are as generous and caring as you all have been, and that I can give back in the best way I know how; caring for others. I cannot thank you enough!
Corrina Dart, Sophomore Traditional BSN Nursing Student, Bellin College
Hear from our past recipients and others we have influenced by clicking on links below: